Our Main Features
Our business has unique DDoS protection software on high performance hardware lead by expert security engineers.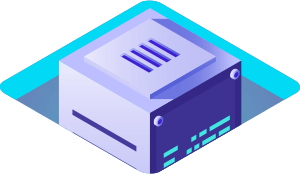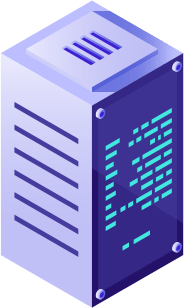 High Performance
Premium network and high performance hardware optimized to sustain attacks of up to 2Tbps.
WorldShield.ws Control Panel
In-house developed layer 7 and layer 4 DDoS protection for webservers and other applications with complex features.
Live Support
The 27/7 technical support packages we provide are on tickets and emergency support on chat or over the phone.